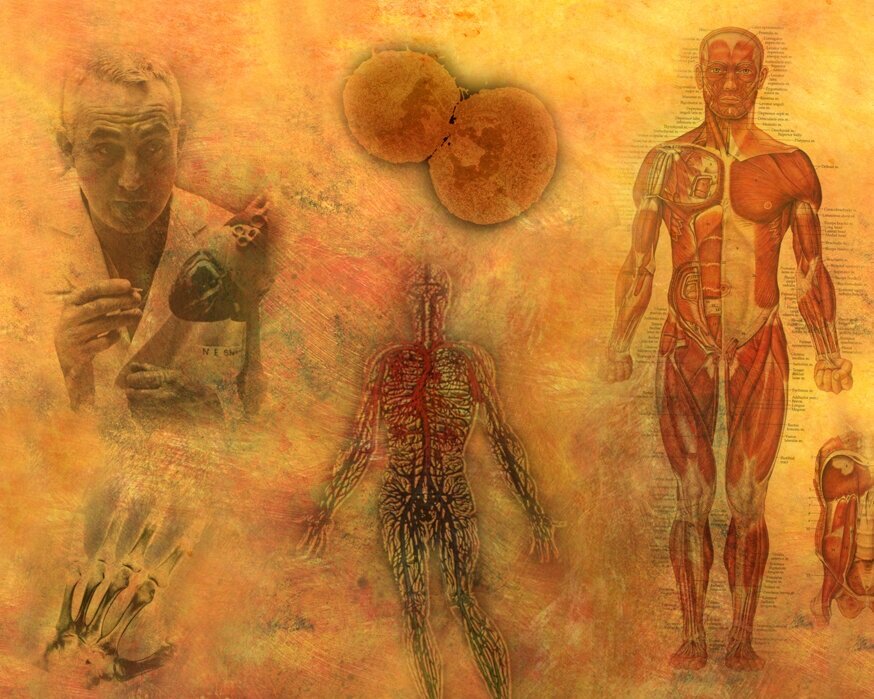 Quality From Our Family to Yours
Founded in 1984, Heritage Sierra Medical Group (HSMG) joined Heritage Provider Network in 2008. We have created an atmosphere of wellness by promoting the idea that health is a function of mind and body.
We have diligently invested our time and resources in the development of programs and services responsive to the healthcare needs of today's patient, while adapting to the increasingly diverse needs of tomorrow's healthcare agenda.
We emphasize the importance of getting to know you and your history to ensure that you receive the highest quality medical care.